Special Message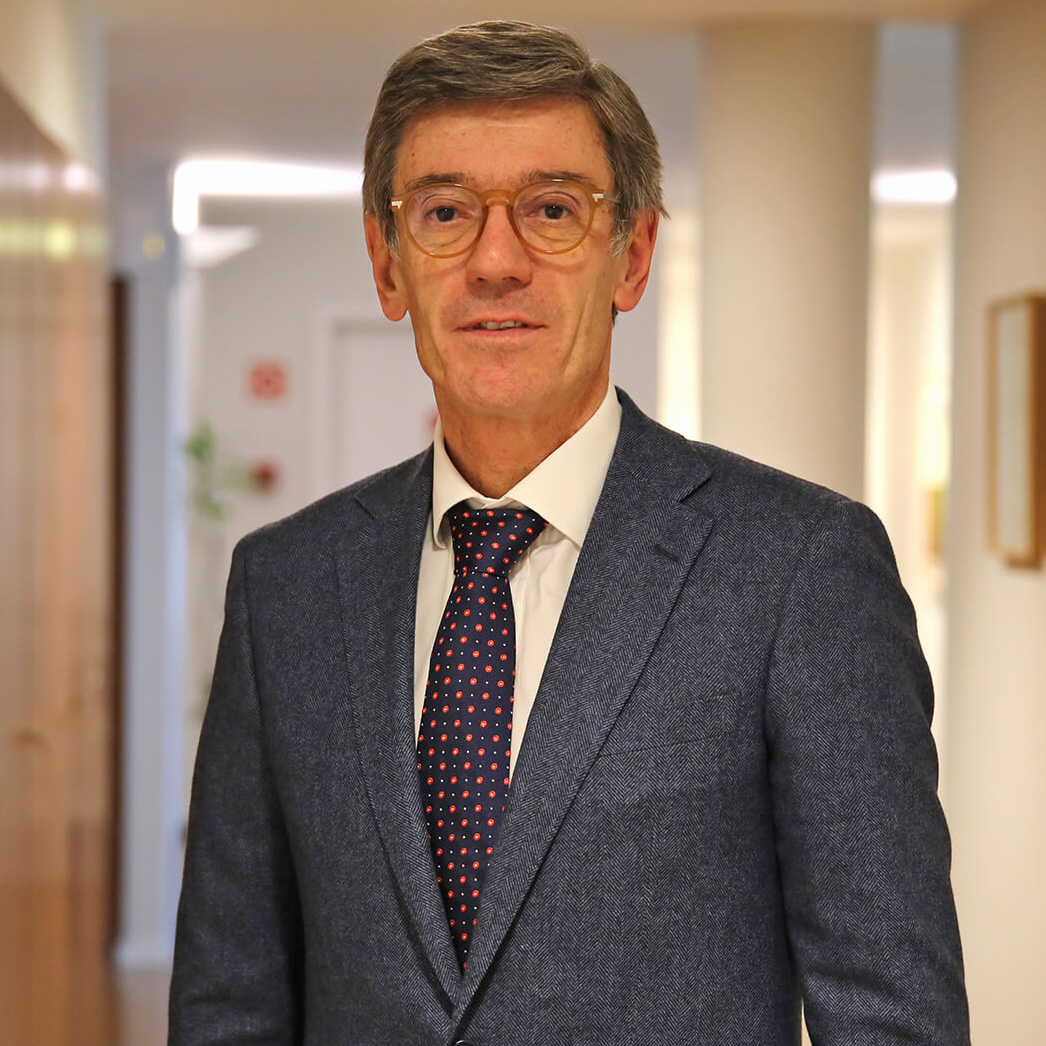 After thoughtful deliberations, and because our members' health and safety come first, CENTRA's Steering Committee (SC) has decided to postpone CENTRA 5 Meeting to May 2021 due to the COVID-19.
We hope you understand our decision, which was not made lightly. At the same time, we want to assure you that we are committed to go the extra mile with the 2021 event. Porto and INESC TEC will remain the host city and the local organizer respectively.
In the meantime, we will be updating CENTRA 5 Meeting website with information referring to next year's annual event (including logistic details) and CENTRA's SC has just started working on online activities / events for CENTRA's community to keep as engaged and active as ever until we are all able to meet face-to-face.
The first event in the pipeline, to happen in July 2020 in a fully digital format, will provide CENTRA's members with a unique opportunity to get together to report on progress of existing projects, discuss ideas for new ones and get feedback from peers. This virtual mini-meeting, coordinated by INESC TEC, is particularly important for those of you who had been submitting proposals for the 2020 CENTRA 5 Meeting and were expecting to present their research work this year in Porto.
So, we invite you all to stay tuned over the next months and wish you health and peace of mind as we make together our way through these exceptionally challenging times!
José Manuel Mendonça
President of INESC TEC